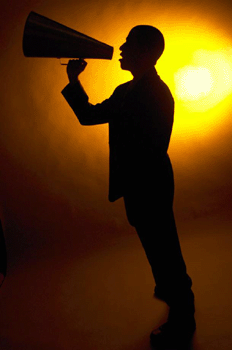 WELCOME TO NORMS LAUNDROMAT
We are committed to providing a good experience and great service one customer at a time.  Norms Laundromat has been around for about 55 years and this is a testament to our ability to continually meet the needs and concerns of our customers.  We provide exactly what you need - a good product at a reasonable  price with a helpful hand if you need it.

rbi at est at augue consectetuer varius. Donec quis leo ut nunc mattis luctus. Proin volutpat est. Sed sollicitudin porttitor nibh. Mauris sit amet lectus non turpis elementum feugiat. Vivamus rhoncus enim quis orci. Mauris imperdiet orci vitae lacus.